SHUNGITE protection and healing

Our website was born thanks to the encouragements of the publisher,
who translated and published the book of Regina Martino:
"".
OUR COMPANY
SHUNGITE.fr
is a French company located in Paris. It was founded in 2009 to import and commercialise the shungite stone and products that come directly from Karelia ( a region in Russia) . The shungite stone is mined in Zazhoginskyi deposit near Petrozavondsk. Our products are made by the best artisans of Karelia and their effects are tested on a energetical level by Regina Martino and her team.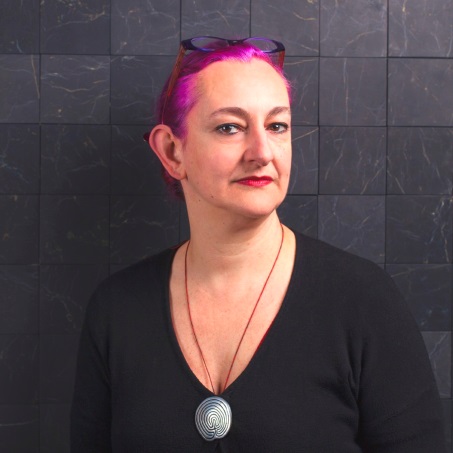 Regina Martino,
the author of this book and director of the French company SHUNGITE.fr is now pleased to share her passion about shungite with a American and english speaking public. Through the book and this site she hopes to give you the best and the richest information about this wonderful mineral and its bioenergetical properties.
Regina Martino
is a geobiologist and expert in bioenergetics, specialised in the work with stones and crystals. She lives in Paris (France), where she runs a crystal, gem and stone shop: "La Roche Mere", and "SHUNGITE.fr" the company who sells shungite products online.
For over 20 years she has been studying the mechanisms and potentials of evolution and of self healing of the human being. She has worked on many aspects of energy: the Chinese energetics with Jean Marc Eyssalet, the Japanese Gendai Reiki, and theBach Flowers in which she is now an approved counselor. Finally, she received instruction on Bioenergetics and Geobiology at the Genie du Lieu a school in Lausanne, under the direction of Stephane Cardinaux.
Regina follows and practices the Dzogchen teachings of the tibetain master Namkhai Norbu.
In 2006, she founds Rayon Magenta, an association which promotes the study and teaching of Bioenergy and Crystal healing in Paris. She shares her experience, which has been enriched by her many years of practice, and supports her students in the development of subtle perceptions and in the understanding of their own energy. Stones and crystals are used as a medium. Through her passion for minerals she comes across the
Shungite
stone, which rapidly arouses her interest as she learns to deeply value its remarkable properties. This leads her to further her studies on the correlation between minerals and the energy body. Her research leads to the publication of her first book
La Shungite, energie de vie
(2011) . This book was translated to German, Italian and now in English as the actual
SHUNGITE book.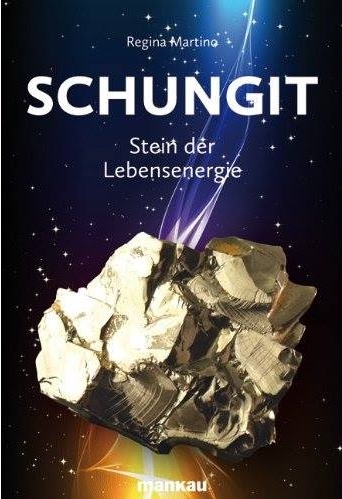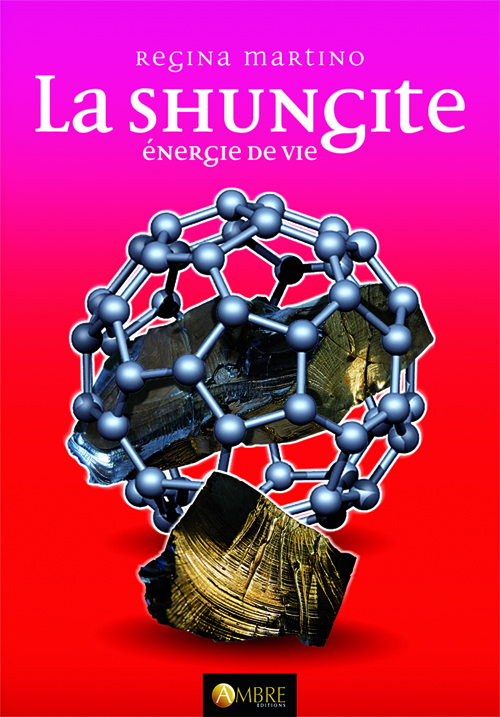 In 2011, Regina Martino opens her own address in Paris LA ROCHE MERE where the public can find information, courses,
workshops and conferences about bioenergetics, crystal therapy and other techniques of self-knowledge. At the same adress (7 rue Gambey in Paris) you can find also the SHUNGITE ROOM where you can have a complete and natural shungite healing.
.In November 2013 her second book was published:
La Voie
des Pierres et des Cristaux ,
concerning bioenergetic crystal healing.